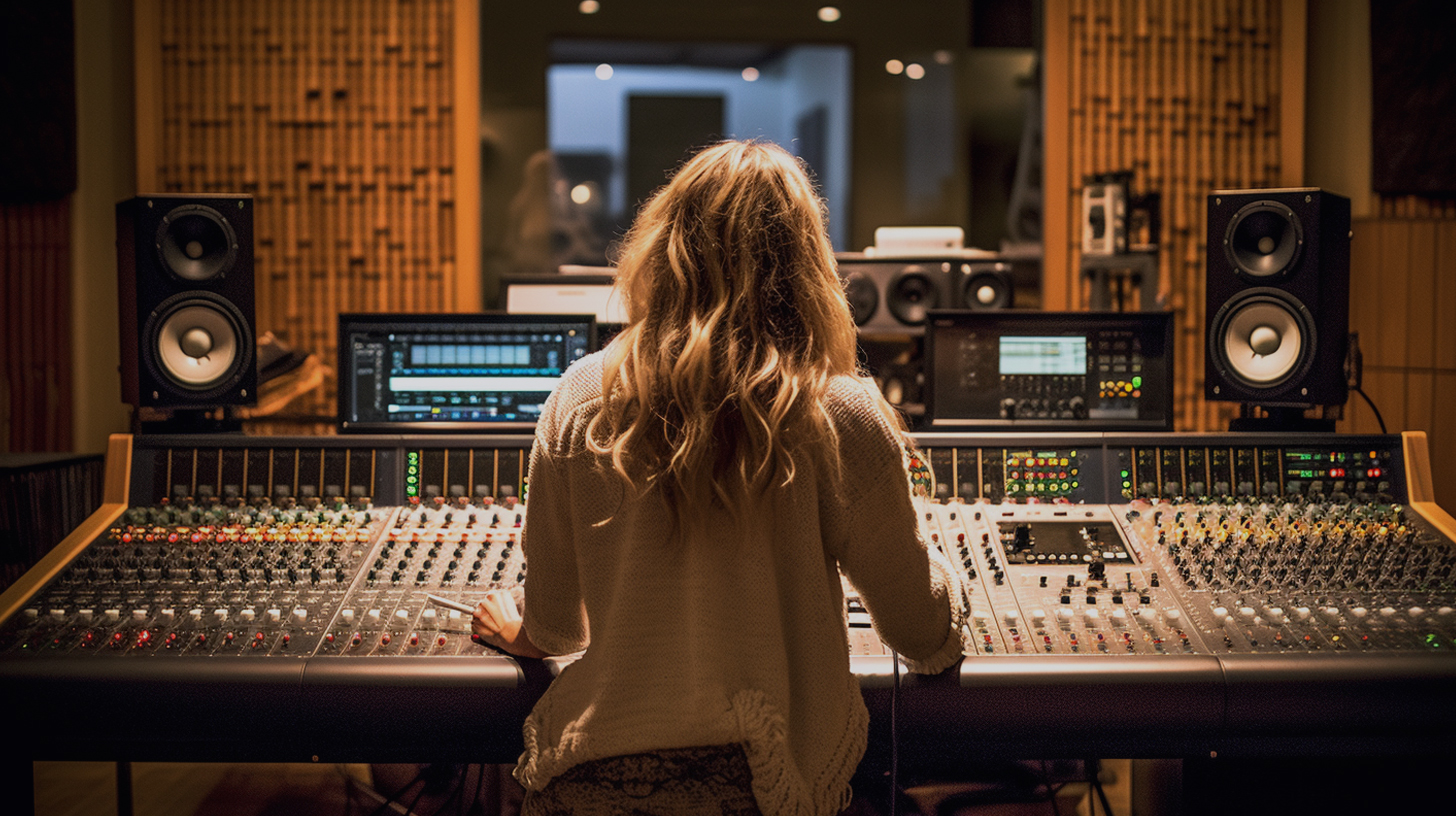 About
Music & Media
Serving Music Industry
Pioneers Since
1997
Music & Media International (MMI) provides publishing administration services to a carefully curated roster of songwriters and music entrepreneurs. We're proud to represent the groundbreaking talent behind some of popular music's biggest hits. You'll regularly see our clients' work in prominent placements, including major motion pictures, TV shows and commercial spots.

Our approach to client relations is simple: We treat all of our clients as family. When you partner with MMI, you experience a level of person-to-person service that is exceedingly rare in the entertainment industry.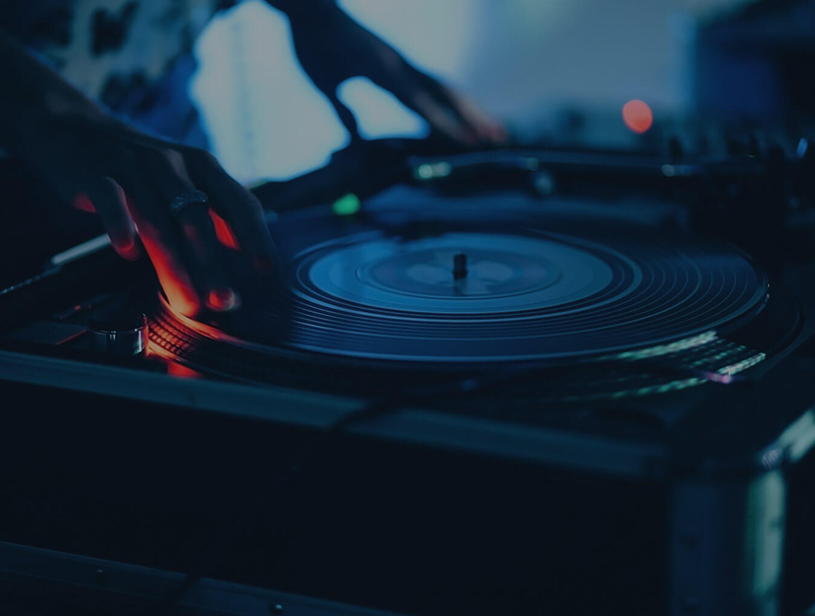 Mic drop
"Music is the language of the spirit. It opens the secret of life bringing peace, abolishing strife."
Building On a Rich Legacy in Music Publishing
MMI was formed in 1997 by Billy Meshel and John Massa. Billy Meshel had a long and distinguished career as a songwriter, recording artist and music publishing executive. Billy passed away in 2015, but his spirit, personality and legacy live on through MMI, his personal music catalog and the scores of people whose lives he has touched across decades in the music industry.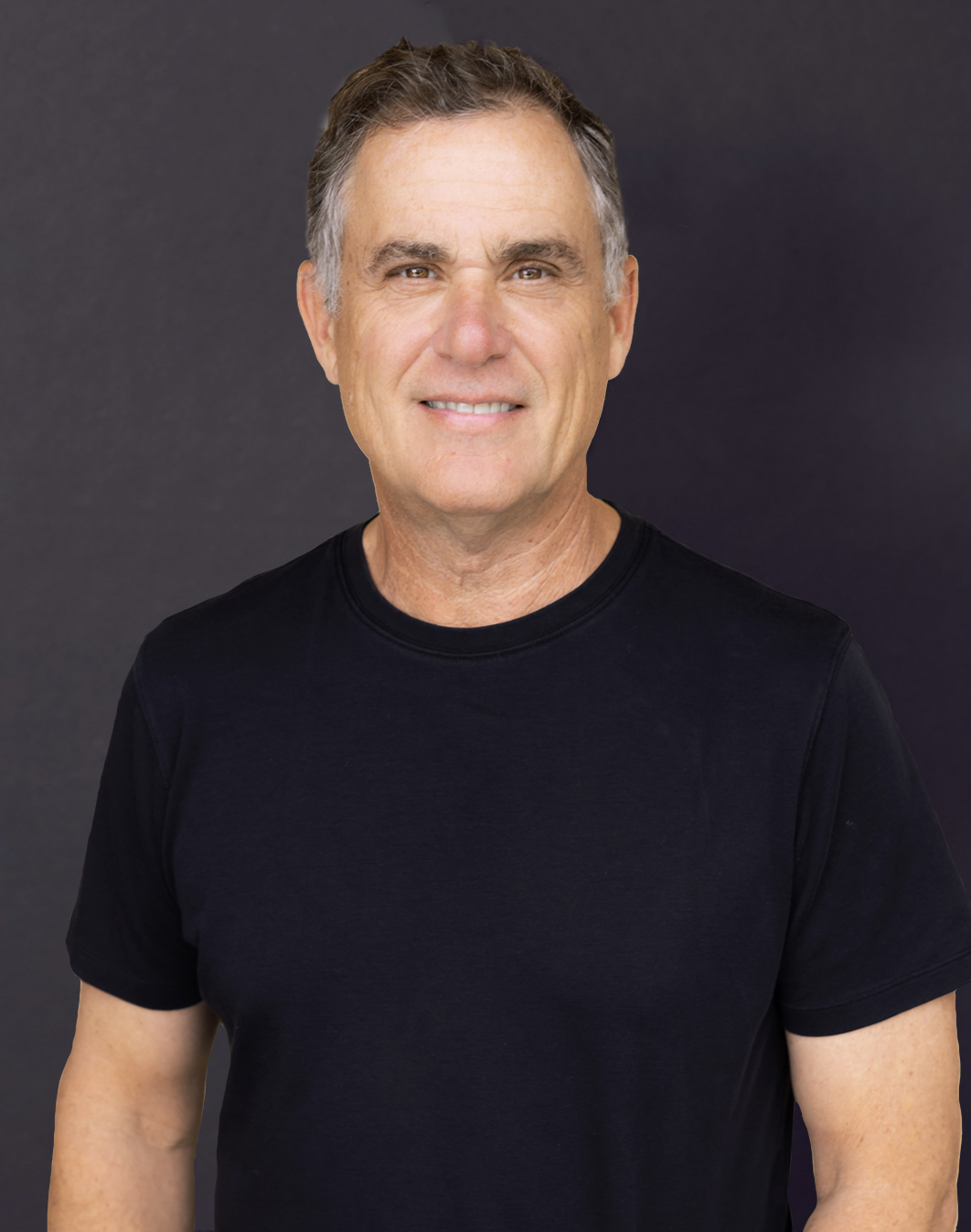 John Massa
President & CEO
John co-founded MMI in 1997 with his close friend and business partner Billy Meshel, serving as President and CEO of the company from day one. Prior to founding MMI, John worked in leadership roles at All Nations Music Publishing and Arista Music Publishing/BMG Music Publishing.
John's vision for MMI from the very beginning has been to remain boutique and independent, enabling the highest level of personalized service for each and every client. John is also a lifelong musician and a graduate of the Conservatory of Music at the University of the Pacific in Stockton, California, earning a Bachelor of Music degree in Performance (French Horn) and Business.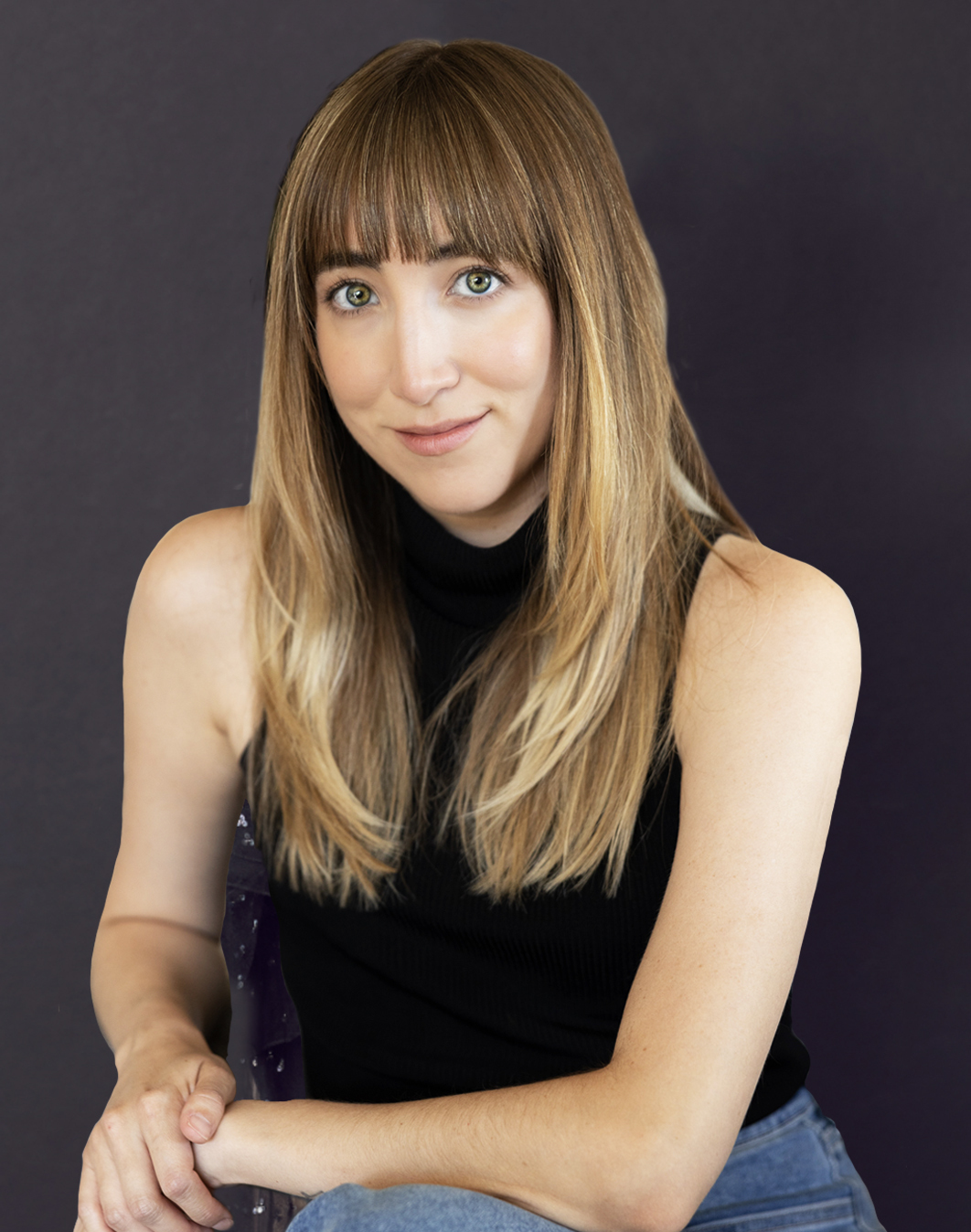 Cassie Epand
Creative Director
So cal native. Cassie Epand (Massa), studied Film at Chapman University. Cassie started her career at talent agency representing film directors and screenwriters. Her love for music eventually took over and she pursued opportunities in the music industry leading to jobs within artist/producer/songwriter management.
At Cohen Entertainment, she worked with GRAMMY award-winning producer Malay (Frank Ocean, JP Saxe, Lorde) and as well as artist & actress Katharine McPhee. Following her stint with Cohen Ent., she worked as a manager at management & publishing company Spark Music Group, representing composers and producers. In September 2023, Cassie joined Music & Media International as Creative Director.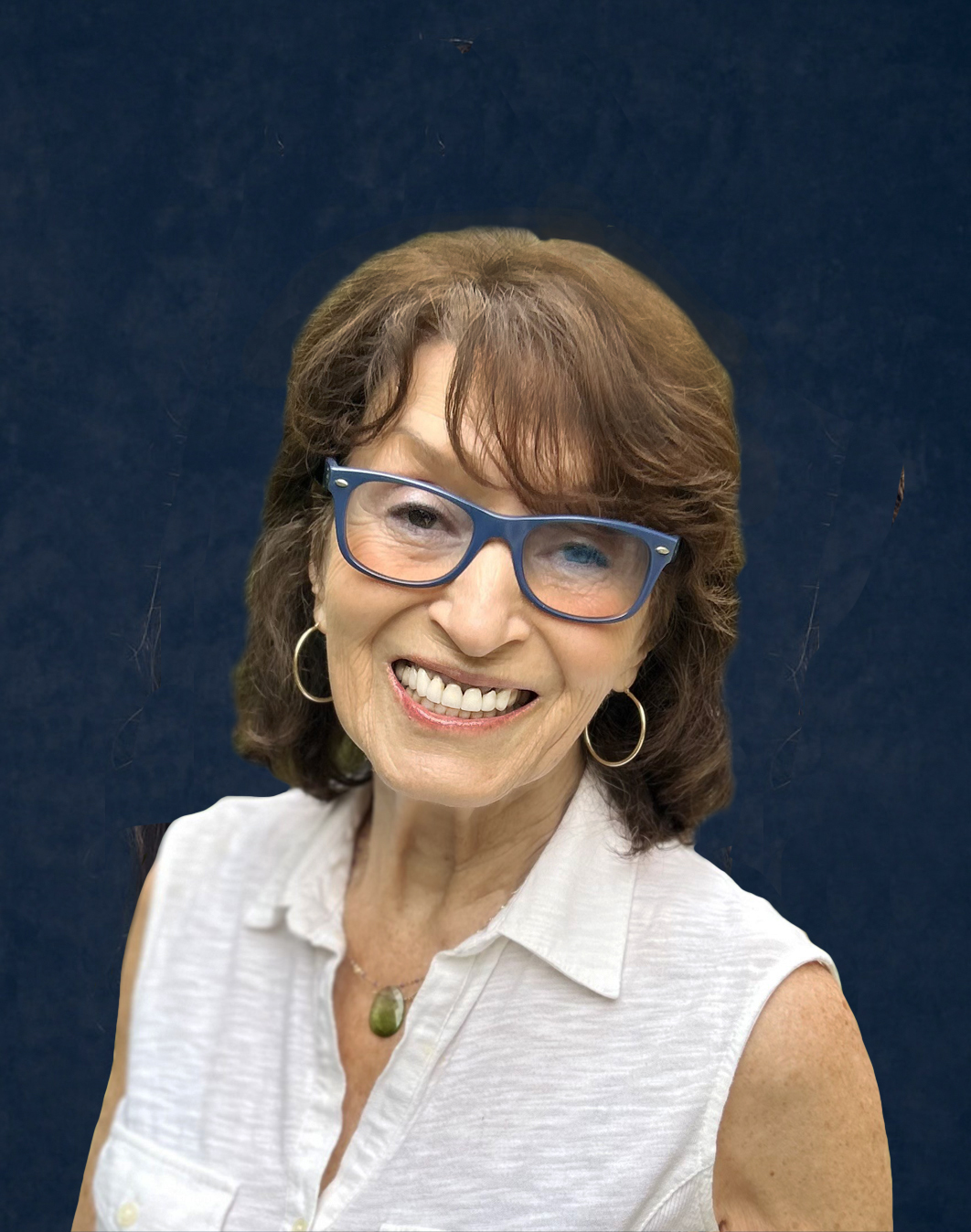 Roberta Meshel
Chief Financial Officer
Roberta Meshel began her career as a singer in New York where she recorded demo and cover songs under the name Roberta Wynn. Her single "Since Gary Went in the Navy" was released by Jubilee Records in 1961. The single was well-received and artist Marcy Joe also recorded since "Gary Went in the Navy" to positive success.
While a recording artist, she met fellow artist/songwriter Billy Meshel in the iconic Brill Building. They collaborated on songs and eventually married and moved to Los Angeles in 1975 when Billy was to head a position at Famous Music's LA office. Roberta's music business savvy led her to head up Operations at the newly founded All Nations Music company (founded by Billy). She then was Head of Operations/General Manager of Billy's next venture, Music & Media International, Inc. in the late 1990s and has remained at the company, now acting as CFO.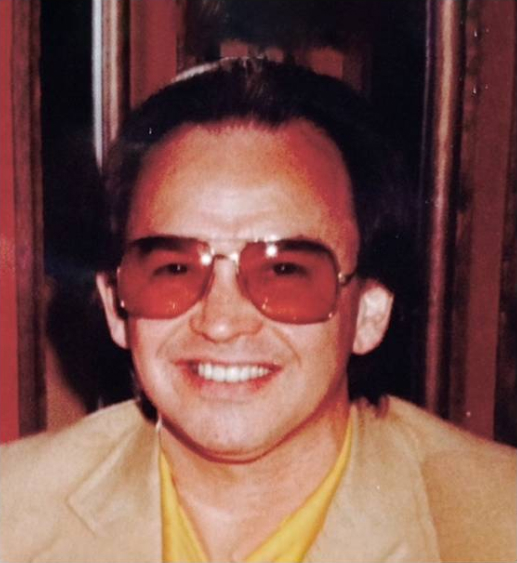 Billy Meshel
MAY 2, 1933 – MAY 30, 2015
Billy began his career in the 1950s as a singer/songwriter harmonizing on street corners in Brooklyn, NY.
After his honorable discharge from the US Army in 1955 (where he also honed his skills as a master cartoonist and artist) Billy continued his path towards a career in music, writing songs and pitching them in the legendary Brill Building in New York City. There, he landed his first staff songwriter position for Leeds Music Corp in 1959.
Billy landed his first recording contract with Imperial Records in 1960 and went on to work as a staff songwriter and eventual Creative Director for South Mountain Music/Don Costa; Hugo and Luigi/H&L Music, New York and LF Music. In 1961, Billy co-wrote "Dear Mrs. Applebee" with Phil Barr. Originally performed by Billy under his stage name, Flip Cartridge, "Dear Mrs. Applebee" would go on to become a pop hit in the UK and Germany for artist David Garrick.
In 1970 Billy joined Marvin Cane at Famous Music Corp. In 1975 he relocated with his family from New York to Los Angeles to become Director of Creative Affairs. It was this move to Los Angeles that would set Billy's career on the trajectory towards becoming one of the industry's most renowned music publishers. During his tenure at Famous Music, Billy co-wrote one of pop culture's most famous songs, The Brady Bunch's "Time To Change" with Chris Welch and Raymond Bloodworth; as well as penning the lyrics to "Come Live Your Life With Me (Godfather Waltz)" written with Lawrence Kusik and Nino Rota.
In 1976, Billy was recruited by Clive Davis to become President of the newly formed Arista Music Publishing Company. When BMG Music Publishing acquired Arista Music, Billy served as President until 1988. In 1988, he became President/Partner in All Nations Music Publishing, where he served until he formed, along with John Massa, Music & Media International, Inc. Billy remained CEO of Music and Media International until his death.
During his 60 year career, Billy worked with renowned songwriters, artists and publishing catalogs including Henry Mancini, Johnny Mercer, Bob Merrill, Mike Chapman, Exile, The Statler Brothers, Eddie Rabbit, Randy Travis, Merle Haggard, Larry Gatlin, Lobo, Jim Stafford, The Hollies, The Hues Corporation, Air Supply, Alan Parsons Project, The Sex Pistols, Hoagy Carmichael Publishing, The Allman Brothers, G.Q., The Eurythmics, Holland-Dozier-Holland, The Platters Catalog, Michael Omartian and The Estate of Robert Johnson.