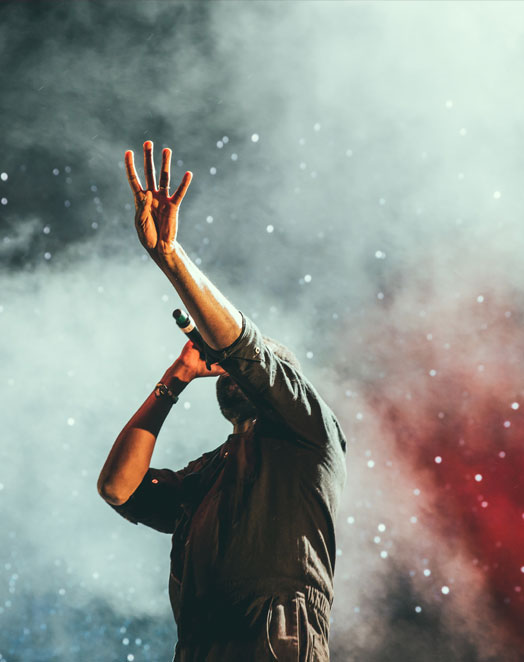 A Better Approach to Music Publishing Services
Music & Media International (MMI) stands as a reliable North American and Worldwide administration collaborator for numerous music publishers, songwriters, and copyright holders. We partner with the best sub-publishers in each territory to ensure your rights are looked after. Our unparalleled registration, licensing, and royalty collection services, combined with our distinctive creative approaches, position us as the premier partner to provide dedicated administrative support for your catalog.
Catalog Hits
Young MC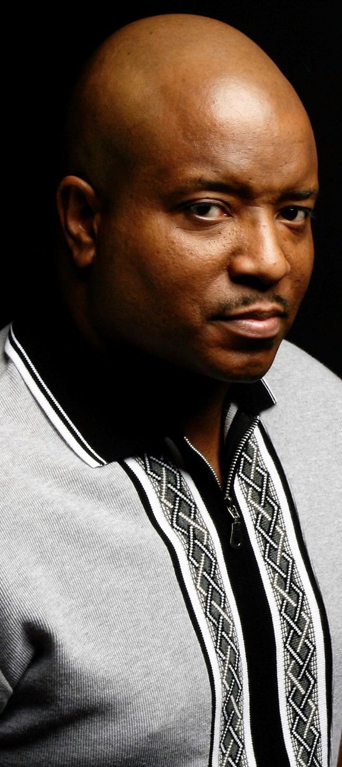 Jay Z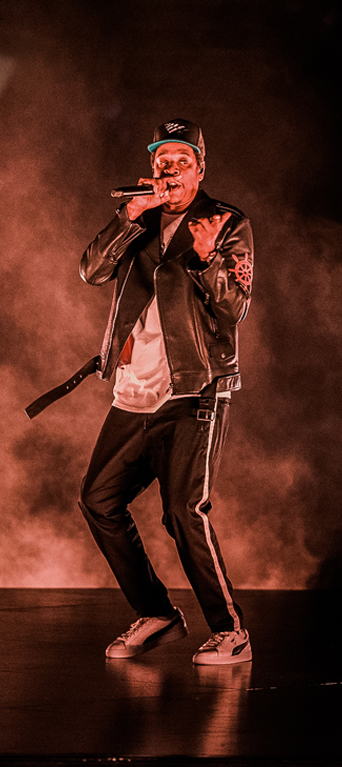 Michael Jackson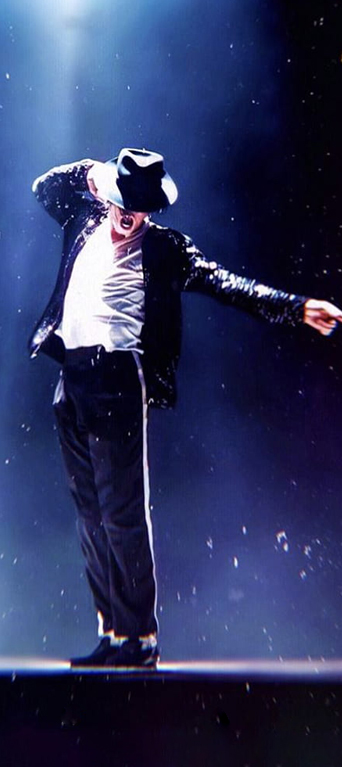 Rosemary Clooney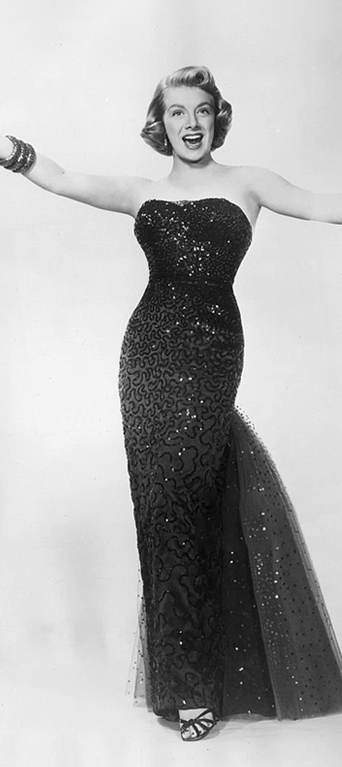 MOTION PICTURE "Werewolves of London" by Warren Zevon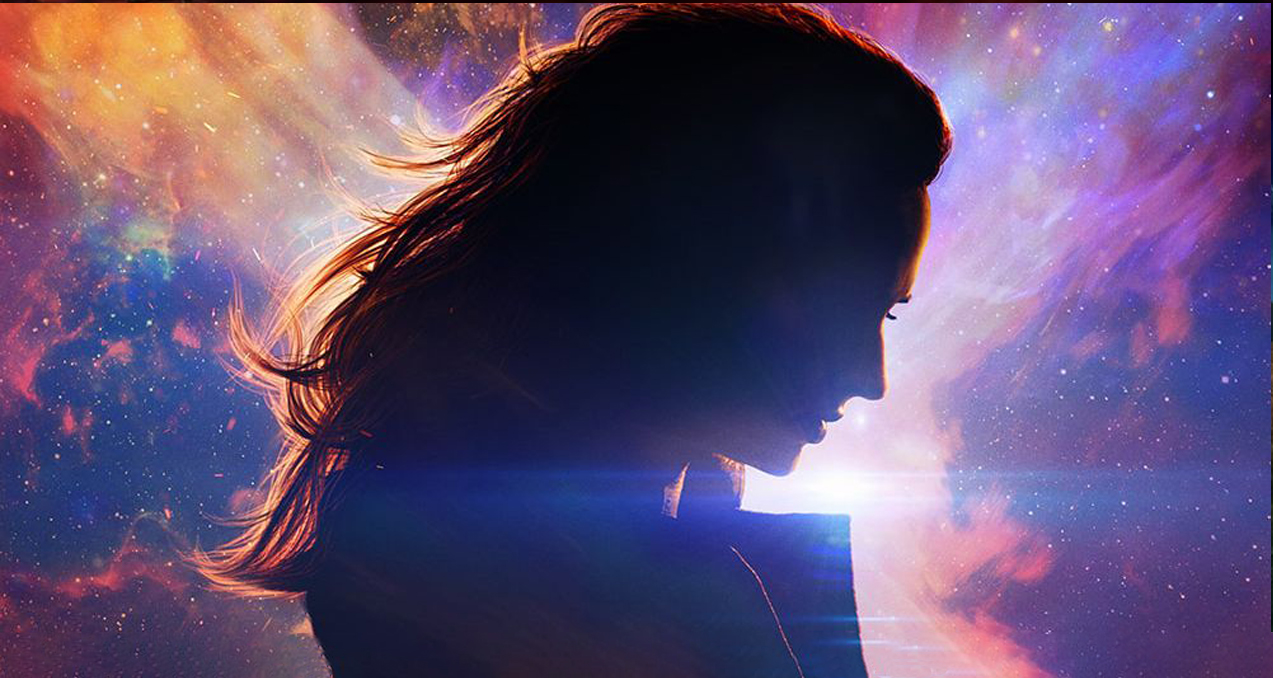 MOTION PICTURE "Mambo Italiano" by Bette Midler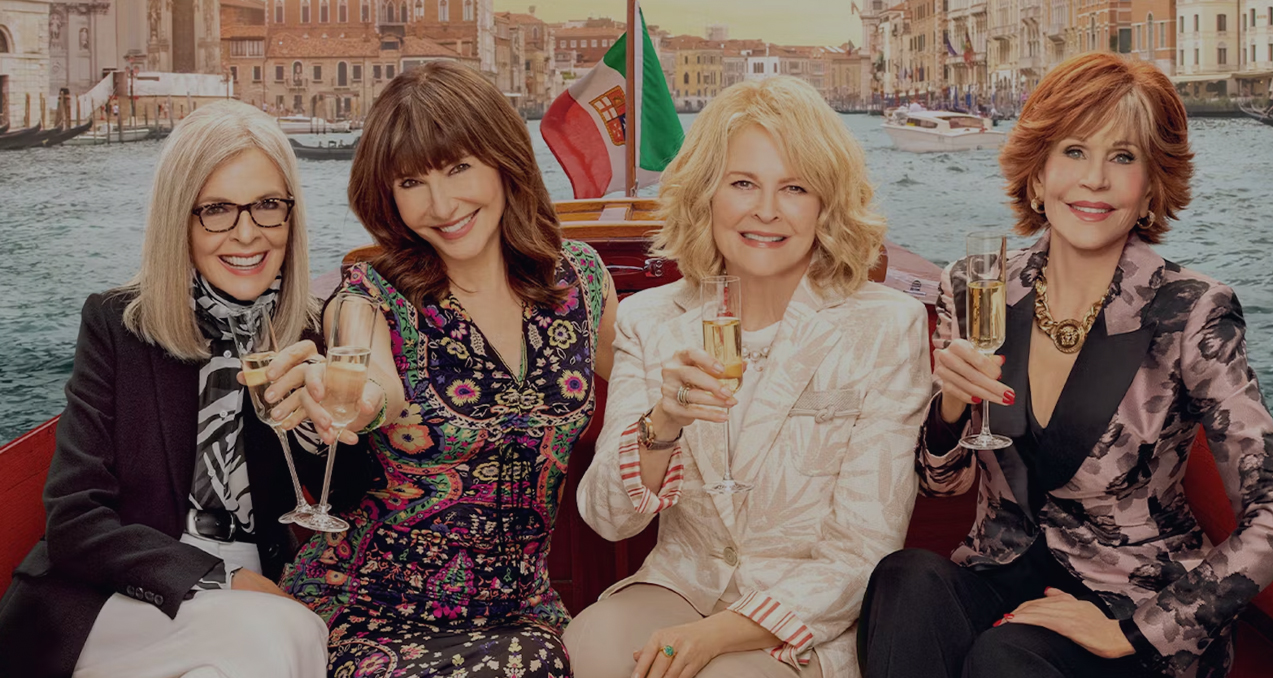 TELEVISION "Have Love Will Travel" by The Sonics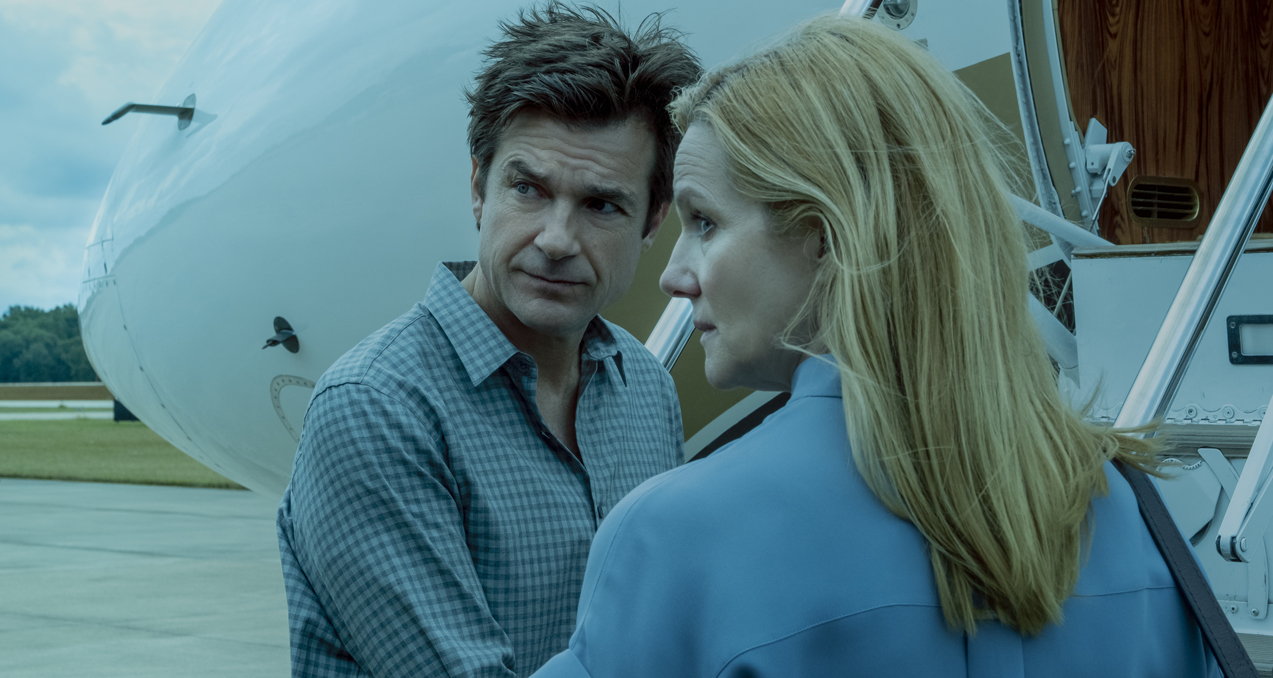 MOTION PICTURE "Kiss Me Deadly" by Lita Ford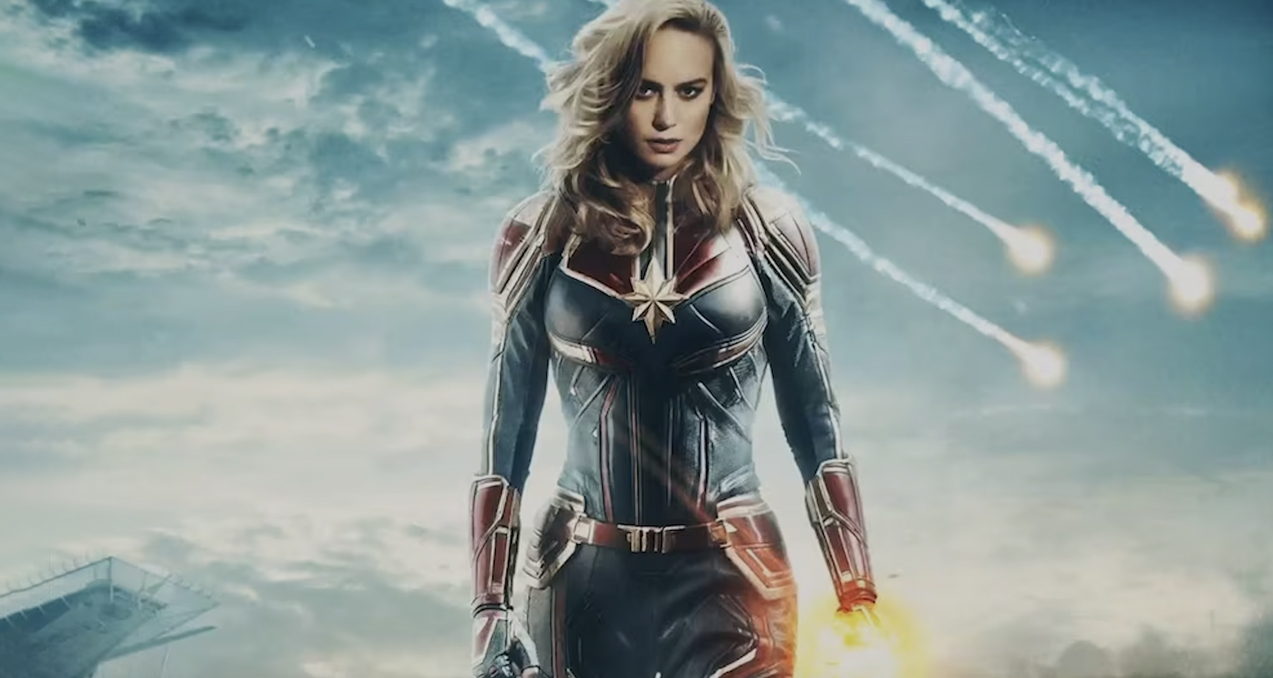 MOTION PICTURE "Have Love will Travel" by The Sonics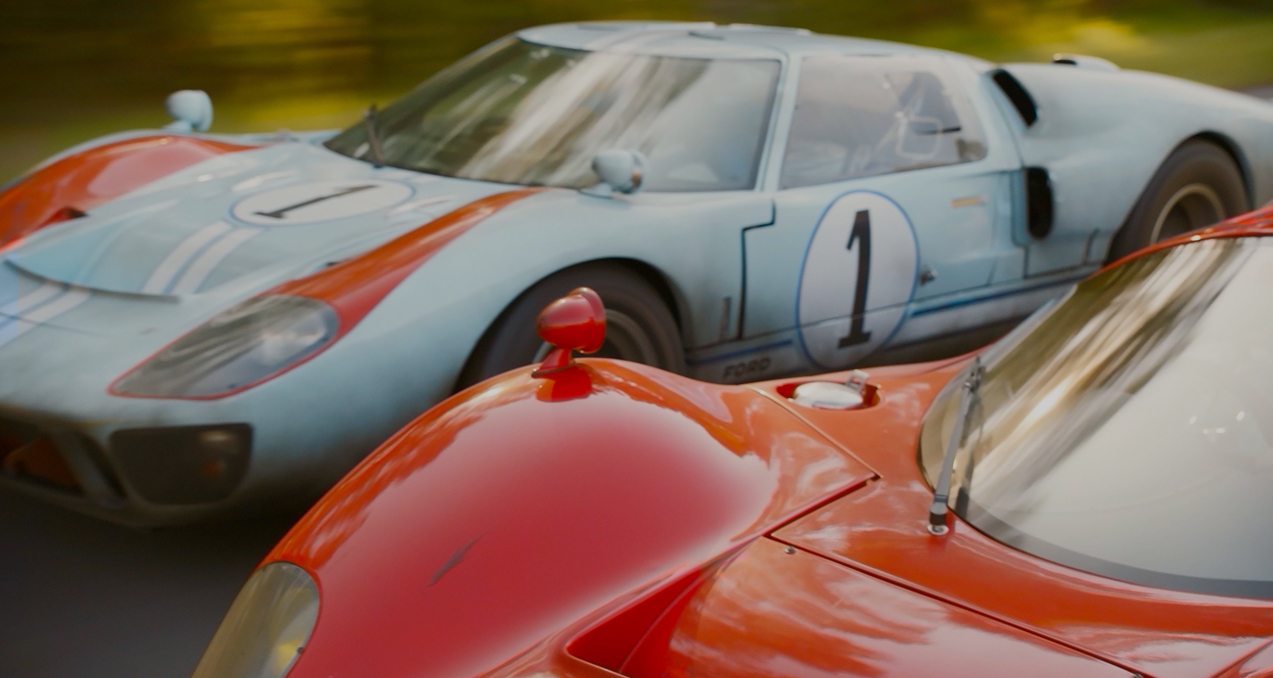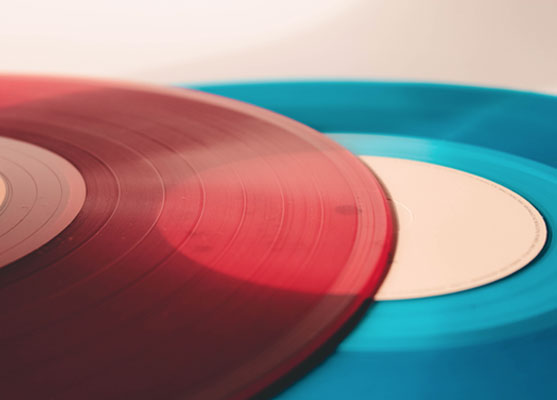 MMI Sets the Standard
Licensing in Media: Negotiating and Pitching
Recognizing the significance of music in media and appropriately pricing songs is paramount. With more than three decades of experience and expertise, we excel in securing the most favorable fees for our clients.
Royalties Collection: Setting the Standard
Our expertise lies in identifying unclaimed and insufficiently compensated royalties. Through meticulous statement reviews and audits, we assure that you receive every penny your songs generate.
Creative Services: Alongside our internal efforts to secure licensing opportunities, we collaborate with top-tier sync representatives to enhance the visibility of our catalogs. In addition, we extend label services tailored for independent releases. Our approach includes fostering partnerships for our clients to optimize the promotion of their music.